Office of the
Chancellor
The Chancellor of the Connecticut State Colleges and Universities (CSCU) oversees CT State Community College, four state universities and Charter Oak State College, and serves more than 85,000 students.
Biography
Terrence Cheng was appointed Chancellor on May 7, 2021, and he began on July 2, 2021
Communications
Communications from the Office of the Chancellor to the CSCU community.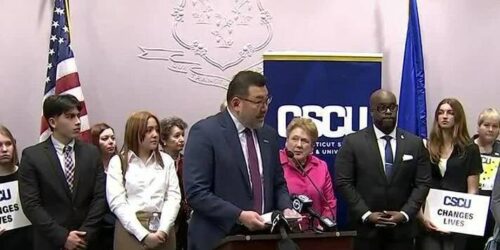 Activity
Stay up-to-date with Chancellor Cheng's events and actions.